Corporate Social Responsibility
The intention to expand our engagement beyond our company, finally led to the founding of our 4C FOOTSTEPS FOUNDATION, which gives our social responsibility trust, structure and focus. We are very proud that many of our customers, partners and friends follow our ideas and support our foundation regularly and substantially. It is self-evident that we ensure that our social projects will benefit to 100% from these donations and that our active involvement will ensure a very high degree of efficiency.
We have also developed a Code of Conduct that summarizes in a straight forward way our fundamental attitude and principles that guide our company: just as honest merchants with the handshake as their binding promise.
4C FOOTSTEPS FOUNDATION
+
Lasting support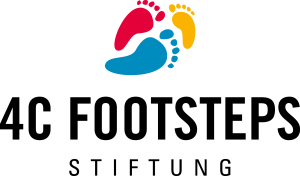 In the past years we have supported many charitable initiatives. In 2011 however, we decided together with our employees to align our social responsibility initiatives and establish our charitable foundation "4C FOOTSTEPS STIFTUNG". We therefore aim to support financially and especially with the personal commitment of our employees projects in early childhood education in deprived environments.
Learn more about the foundation: 4cfootsteps.org
If you would like to support our foundation, contact us:
Account* for donations: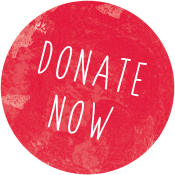 UniCredit Bank AG
Account number: 188 337 00
Bank identification code: 733 200 73
IBAN: DE69733200730018833700
BIC: HYVEDEMM428
E-Mail Contact: info∂4cfootsteps.org
*4C FOOTSTEPS FOUNDATION is a nationally recognized non-profit foundation. Please enter your address in the case of referral on our donations account, if you want a tax receipt. These are available at the beginning of the following year of your donation.
The 4C Code of Conduct is aimed at all those who are involved in the success of the 4C GROUP - our employees, suppliers and our business partners. We do not only focus on the standards - but on the extras: What we look at most, and how is it experienced in cooperation's?
4C GROUP is an official member of the United Nations Global Compact.

4C has also participated in the ecovadis assessment this year. We have been awarded the silver status again.